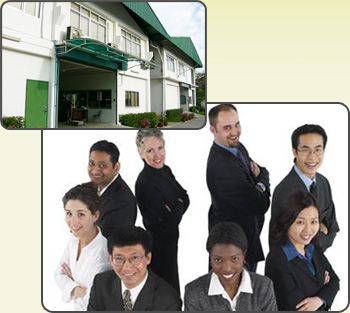 ASC Group has been growing continuously with our strong customer base. With the continuous improvement of our businesses, we always develop our business strategies according to the a fast-paced business environment. We commit to bring our team together with the unity and be professional to best support our customer needs and reach or exceed their satisfaction.
If you are interested to be a part of us,
please send your resume to
hr@asc-th.com or call (+66)2-757-4515 for more information.
Head office: 199/1 Moo 3, Soi Vongpad, Theparak Road K.M. 10, Bangplee Yai, Bangplee, Samutprakarn 10540.
Phone: (+66) 2 - 757 - 4515 (8 Lines), Fax: (+66) 2 - 385 - 5210, E-mail:
Mobile : (+66) 99 - 424-5919 , (+66) 94 - 464 - 2951 Line Official Account : @asianscientific
Copyright © 2012 Asian Scientic Co., Ltd. All rights reserved. | design by icidea.com